Furniture Repair Services
At our Location, or Yours
---
Delivery by Design offers a complete touch-up and repair service. We will file freight claims and do all repairs possible to restore the furniture to "like new" condition at our warehouse for new furniture we receive or we also offer on site repairs of your existing furniture. While there are limits to what can be done on site, small scratches, dents, dings can be repaired most of the time on site. More detailed repairs will have to be picked up or brought to us for repair at our shop. You can pick them up once repaired or we will be happy to deliver them back to you, additional delivery charges will apply. Repairs that are done at Delivery by Design are $65.00 per hour, "in home" repair services are $95.00 minimum charge for the first hour and $85.00 per hour after that for the metro area, additional fees apply outside the metro area.
Don't just live with a ding or blemish on your furniture, have us repair it and make it like new.
Please call us today at 303-922-2429 to arrange an on-site estimate or repair.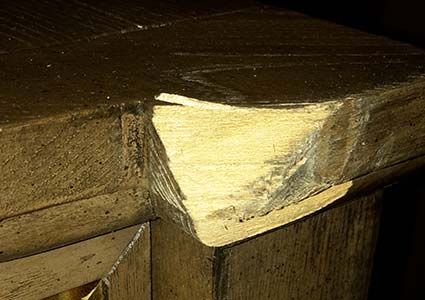 Before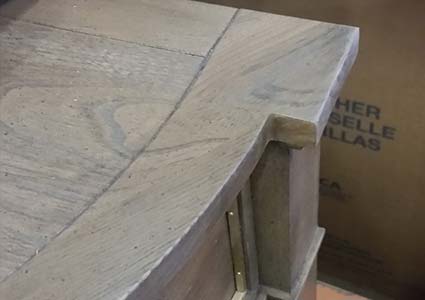 After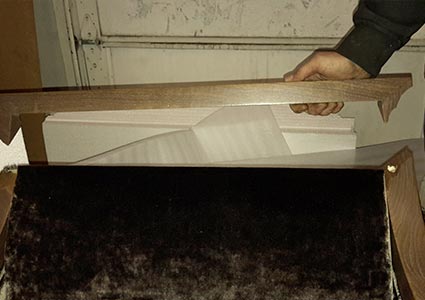 Before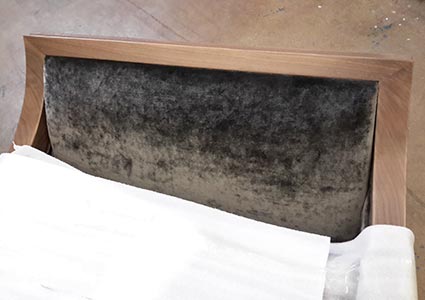 After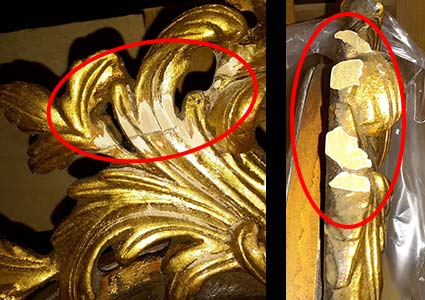 Before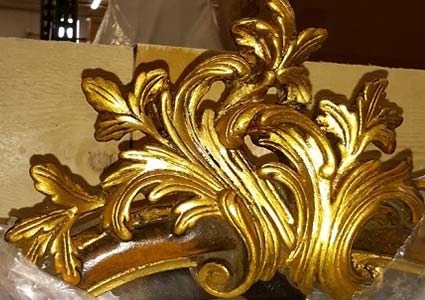 After